Audi to unveil concept at Los Angeles Auto Show
On November 19th, Audi will unveil a new concept at the 2014 Los Angeles Auto Show – the first to be penned under new design director Marc Lichte.
Lichte, 45, was appointed in February 2014, and for him the core competences of the brand – sportiness, lightweight design and quattro drive – all have a high level of importance.
The concept car at the Los Angeles Auto Show will reportedly mark a new beginning in Audi design – both exterior and interior.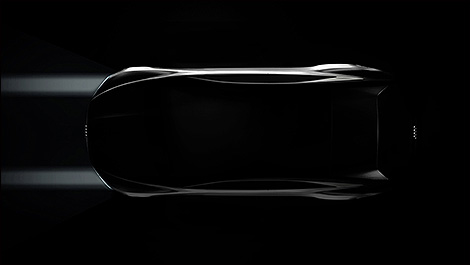 Photo: Audi
Read Other Articles on Auto123.com >